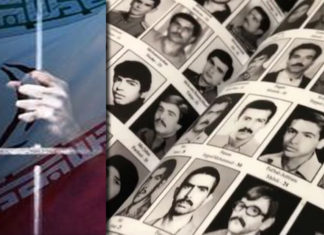 Iran Focus    |    Jubin Katiraie    |    Aug 19, 2019 In the 1980s, the Iranian authorities arrested the parents of human rights activist Ehsan Qaraee and,...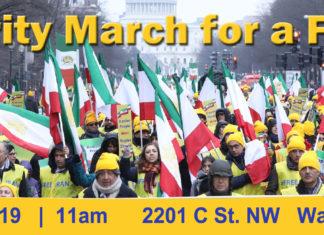 Friday June 21, 2019 Time: 11 am 2201 C St. NW Washington D.C 20520
Reuters    |    Doina Chiacu, Arshad Mohammed    |    June 7, 2019 WASHINGTON (Reuters) - The United States sanctioned Iran's largest petrochemical holding group on Friday for indirectly...
Washington Post    |    April 21, 2019    |    Josh Rogin About one year after the United States decided to leave the Iran nuclear deal, the State Department...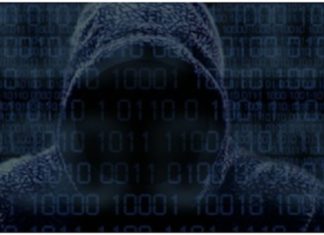 August 20, 2018    |    Reuters Staff WASHINGTON (Reuters) - Two Iranian men were indicted on Monday for allegedly spying for Tehran in the United States,...
July 30, 2018 By Asa Fitch in Dubai and Aresu Eqbali in Tehran Iran's local currency hit another record low against the U.S. dollar Monday, extending a historic slide on concerns...
IAC Virginia Visuals
The Atlantic    |    BRIAN KATZ    |    October 10, 2019 The United States should never emulate about 99 percent of the actions of the Iranian Qods...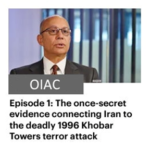 Welcome to Iran: The Untold Story. Here, we take a close look at Iran's role in supporting international terrorism, its pursuit of nuclear weapons,...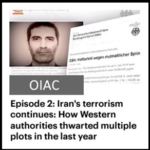 Iran: The Untold Story – Part Two May 2, 2019 Last summer, crowds of Iranian advocacy groups and like-minded individuals gathered in Paris for the annual...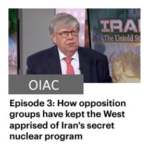 Iran: The Untold Story – Part Three May 9, 2019 In 2015, with great fanfare, President Barack Obama announced the signature diplomatic achievement of his presidency:...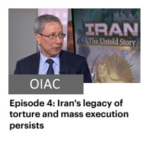 Iran: The Untold Story – Part Four May 16, 2019 Today, Moustafa Ahmady (AH-meh-dee) happily runs a parking business in Los Angeles. But in the 1980s, he...